Tuition Free Scholarships Available for K-8. Contact us for more information.
Private Christian Elementary School in Arizona
Pleasantview Christian Elementary School is for parents who understand the commitment and sacrifice required to make their child's education a top priority in their lives and support the fundamental belief that the best education includes discipline, self-respect, and respect for others.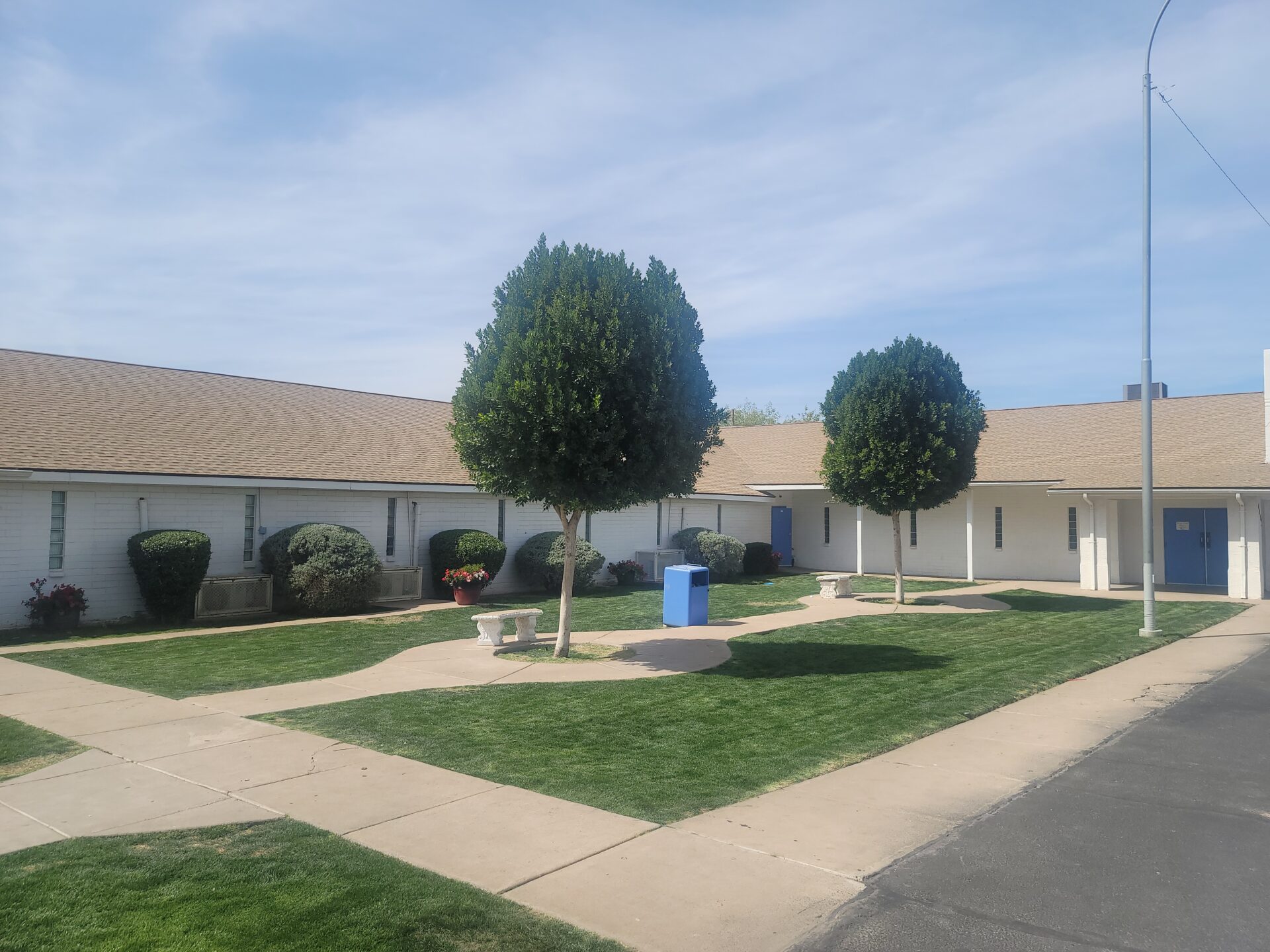 Highest Standard
of Education
Founded in 1986 by Pleasantview Church, Pleasantview Christian Elementary School is dedicated to providing a high achieving education for each of our students. Our goal is to prepare our students both academically and spiritually through love and respect and to ultimately have a positive effect on their families, their future, and society as a whole.